Career Assessment & Career Placement Tests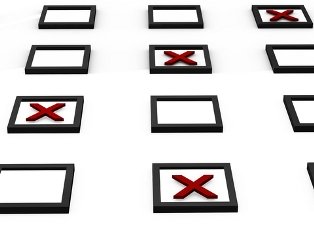 Career Assessment is an important first step when choosing a career or making a career change. Many of us just aren't sure what we want to be or even what we would be good at! A career placement test can give you valuable insight into the careers and work environments that will be a good fit for you.
Many assessments will give you several broad career paths that could be a good fit and then it is up to you to complete your search by learning more about each field and examining your values to determine which path you wish to pursue.

---
Online Career Tests & Assessments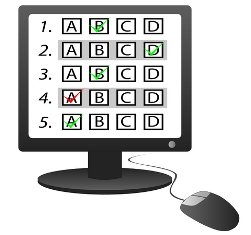 There are many different types of free online career tests and free career interest tests that are available to assist you in the
Assessment and Planning Stage
of your career search. Click the following links to learn more about these online assessments:
LiveCareer - A free, four-section career placement test which breaks down interests, personality, values and knowledge.
TestingRoom – Offering 3 free career assessment tests covering Career Interest, Career Values, and Personality Index.
JVIS – The Jackson Vocational Interest Survey (JVIS) is a detailed career placement test developed to assist high school students, college students, and adults that are planning their education and career.

---
Career Assessment Books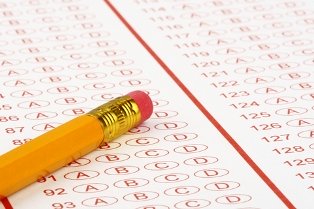 There are also several career and personality assessment books available for those that prefer paper and pencil to online test taking. Click the following links to learn more about these popular assessment books:
The Pathfinder: How to Choose or Change Your Career for a Lifetime of Satisfaction and Success
Now What?: The Young Person's Guide to Choosing the Perfect Career
Career Match: Connecting Who You Are with What You'll Love to Do
---
Click here to visit the Student Career Research page. This will help you learn how to choose the right career and give you tips and tools for finding the right career today!

Also click here to visit the Career Personal Training page where you will learn about if finding a career coach is the right option for you.


---
If your interested in learning how to properly word your resume Jim Sweeney's Resume Creator. has some excellent tips to follow. He's helped thousands of people land jobs and gives you ample time to try out his guaranteed system.


---
If you would like to go back to the Home Page, then click here . . .


---