Career Search Info: The Best Places to Look for a Job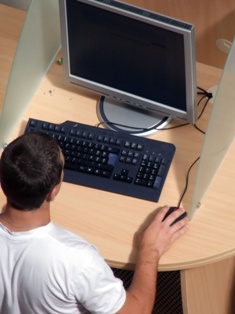 Many job search engines out there supply career search info to those seeking. So what do they have to offer? We will not only look at the best sites to look for a job but also the best geographical locations that have strong employment.
Creating a game plan is also very important when starting to search for a job. Click here to discover the Top Career and Job Search Tips in Today's Economy

---
The Facts About Job Search Engines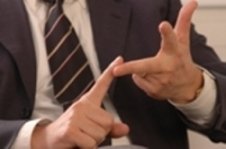 Monster.com

Monster is the largest job search engine in the world. With tons of resources for job seekers, this site provides such services as career mapping, resume writing, and interview tips.
Careerbuilder.com

CareerBuilder is the largest online employment website in the United States. The provide visitors with a variety of information such as career tests, salary calculators, and an education center.
To find out more about the pros and cons about using CareerBuilder for your job search, click here.

Indeed.com

Indeed.com is slowing making a name as a legitimate job search engine. Their approach is a little different. They supply job postings by taking listings from job boards, newspapers, and company sites. Those looking for a job do not apply for jobs with indeed.com. Job seeker will receive listings to where the job posts are and then they can choose to apply to the jobs.

Craigslist

Do you know someone that got a job by searching on craigslist? If not, I'm sure you will soon as it's becoming a more and more popular to look for jobs. Like the other search engines, you can narrow the job by location you live in. You can also post your resume to your local craigslist site for potential employers to view.

Return from Career Search Info Page to the Career Search and More Home Page


---