Computer Engineer Jobs & Computer Engineering Careers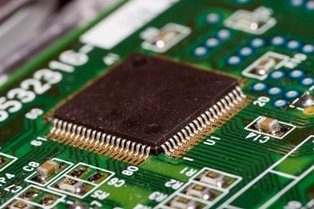 Computer engineer jobs can be exciting and rewarding!
Are you ready to begin the steps to discover if Computer Science Careers will be a good fit for you? Read on to learn more . . .

---
The Steps To Starting Computer Engineer Jobs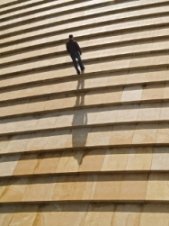 If you think this is the right career for you, here are some steps you can take . . .
Step 1
Get your degree!
One way you can separate yourself from the competition is to get a degree in engineering or computer science. Research schools that offer these programs and get enrolled!
Step 2
Math!
Arithmetic is a vital component to being a computer engineer. After receiving your bachelor's try to take some advanced math courses at your local community college. This will take time but it will give you the necessary skills to be successful.
Step 3
Work your way up!
Search for entry-level jobs. In this industry you must work your way up from the bottom and it is the best way to learn the job. Click here to find out more about how to get a job in the Computer Engineering industry.
Step 4
Network!
This step should be done throughout your career search. Try to get acquainted with other engineers. Sometimes those engineers might be friends with other engineers. It's a nice little networking circle that you can become apart of.
Step 5
Attend Seminars!
Informational seminars are common in the information technology world. Try to attend as many as you can. This is a great way to get your name out for future opportunities.
---
Want to learn more about Computer Engineering Careers?
Click here to read more on the salaries and facts about Computer Engineer Jobs


---
Not sure if Computer Science Careers are right for you?
Click here to learn more about free Career Interest Tests that can help you decide which career will be right for you.


---
If Computer Engineering Careers aren't a good fit, you may want to consider one of these other Technology Careers . . .
Other Information Technology Careers


---
Return from the Computer Engineer Page to the Career Search and More Home Page

---