Computer Engineering Careers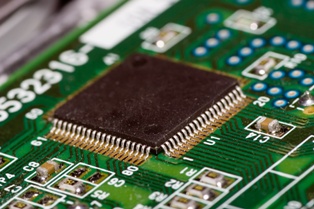 So you think you're interested in Computer Engineering Careers? Ask yourself the following questions . . .
• Do you enjoy working with computers?
• Are you proficient in math?
• Do you mind being in front of a computer for long periods of time?
• Do you consider yourself analytical?
• Do you have good communication skills?
• Do you easily learn new concepts?
• Can you adjust to rapid changes?
• Can you learn different programming languages?
---
The Facts About Computer Engineering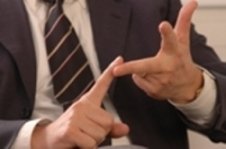 • Growth in employment will be fast as many new jobs will be added.
• College graduates will have the best opportunities.
• You may need to consider relocating in order to have more opportunities for computer engineer jobs.
• Telecommuting is common as many computer engineers work from remote locations.
---
How Much Money Can I Make In Computer Engineer Jobs?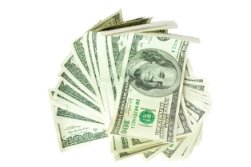 According to the U.S. Department of Labor, in 2007 the median annual salary for Computer Engineers was $79,780. The salary range for these positions was between $49,350 and $119,770. Your salary may depend on the industry that you become involved in, if you work for a corporation or as a freelancer, and the amount of practical experience you have. Click here to compare the salary of Computer Engineering careers to other career salaries.


---
Ready To Start Your Career in Computer Engineering?
Click here to learn about the steps to get started with Careers in Computer Engineering.


---
If Computer Engineering Jobs aren't a good fit for you, you may want to consider one of these other Technology Careers . . .
---
Return from the Computer Engineer Page to the Career Search and More Home Page


---