Ultrasound Technician Careers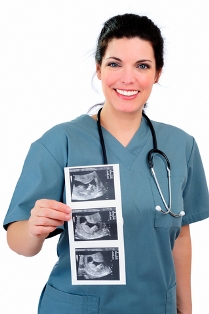 So you think you want a career as an Ultrasound Technician? Ask yourself the following questions . . .
• Do you feel that you can catch on to medical terminology quickly?
• Do you like people?
• Are you comfortable working in a hospital, physician's office, laboratory, or imaging center?
• Are you willing to be on your feet for long periods of time?
• Are you able to assist with the lifting of patients?
• Are you willing to work flexible hours?

---
The Facts About Ultrasound Tech Careers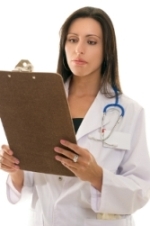 • Ultrasound Tech training is important. You must be comfortable with learning and knowing medical terminology.
• The primary employer will be hospitals however; many ultrasound technician jobs may also be in a physician's office or imaging center.
• The job responsibilities typically include evaluating, informing and preparing patients for x-rays, preventing exposure to radiation, and assisting patients to remove articles of clothing.
• Faster than average job growth is expected in this field.

---
How Much Money Can I Make As An Ultrasound Tech?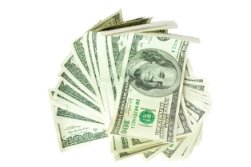 According to the U.S. Department of Labor, in 2007 the median annual salary for Ultrasound Tech jobs was $48,170. The salary range for these positions was between $40,960 and $77,520. Your salary may depend on the state where you live and the type of setting where you work. Click here to compare the salary of an Ultrasound Technician to other career salaries.


---
Ready To Start Your Career As An Ultrasound Tech?
Click here to learn about the steps to get started with Ultrasound Tech careers.


---
If a Career As An Ultrasound Tech isn't what you are looking for, you may want to consider one of these other Healthcare Careers . . .
---
Return from the Career as an Ultrasound Tech Page to the Career Search and More Home Page

---