Sports Management Careers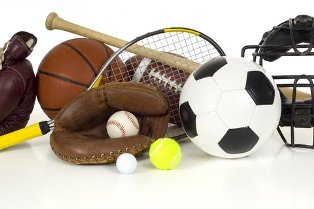 So you think you are interested in Sports Management Careers? Ask yourself the following questions . . .
• Are you a sports fan?
• Do you enjoy working with people?
• Are you willing to work long, inconsistent hours?
• Do you enjoy working in a highly interactive environment?
• Would you be willing to start from the bottom up?
• Are you business savvy?
• Would you be willing to relocate for advancement?
---
The Facts About A Career in Sports Management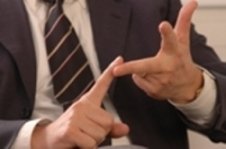 • For full-time employment in a sports management career, you will need to obtain a Bachelor's Degree in Sports Management or another related field.
• A Sports Management Career online training programs will help you more become appealing to employers.
• Competition can be intense as many are trying to get sports management jobs because it is a very exciting field. So make sure you have an amazing resume that sets yourself a part from the rest. • Sports management jobs such as sales positions may offer higher career salaries than the administrative jobs.
---
How Much Money Can I Make In Sports Management?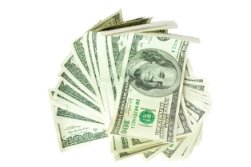 Career Salaries are very important to consider when choosing a career. According to the U.S. Department of Labor, in 2007 the median annual salary for Sports Management Jobs was $55,140. The salary range for these positions was between $25,420 and $145,600. Your salary may depend on your experience, your education level and the types of sports and athletes that you're working with. Click here to compare the salary of Sports Management Careers to other career salaries.


---
Ready To Start Your Career in Sports Management?
Click here to learn about the steps to get started in Sports Management Jobs.

---
Not sure if a Career in Sports Management is right for you?
Click here to learn more about free Career Interest Tests that can help you decide which career will be right for you.


---
If your interested in learning how to properly word your resume Jim Sweeney's Resume Creator has some excellent tips to follow. He's helped thousands of people land jobs and gives you ample time to try out his guaranteed system.


---
If a Career in Sports Management isn't a good fit, you may want to consider one of these other Business Careers . . .
---
Return from Sports Management Page to the Career Search and More Home Page


---