Careers in Sports Management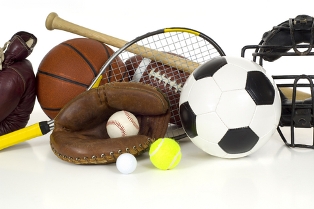 Careers in sports management can be exciting and rewarding!
Are you ready to begin the steps to find the sports management jobs that will be a good fit for you? Read on to learn more . . .

---
The Steps To Starting Careers in Sports Management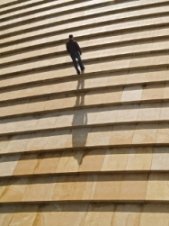 If you think this is the right career for you, here are some steps you can take . . .
Step 1
Try it part-time!
Most stadiums constantly hire part-time representatives. This is a great way to get your foot in the door and see if this is something that you will enjoy. You want to be sure that a Sports Management Career is right for you before beginning the next steps.
Step 2
Education!
If sports management jobs are something that you want, then seek that Bachelor's Degree. Sports Management is the preferred choice of major however, general Business Degrees are also accepted.
Step 3
Training!
One of the best ideas is to seek online training programs in Sports Management. This can provide you with many opportunities for networking when you are ready to find a full-time position.
Step 4
Be patient!
The reason why it is important to be patient is because it can take some time to get into Sports Management jobs, especially as a full-time employee. Patience will need to be a virtue and will become your best friend.
Step 5
Start your search!
Seek out sports management jobs through a job posting site. Some sites may require a fee, but it can be worth it because the site will send you with many updates on future job postings.
---
Want to learn more about Careers in Sports Management?
Click here to read more on the salaries and facts about Careers in Sports Management.


---
Not sure if a Sports Management Career is right for you?
Click here to learn more about free Career Interest Tests that can help you decide which career will be right for you.


---
If A Sports Management Career isn't a good fit, you may want to consider one of these other Business Careers . . .
---
If you would like to go back to the Home Page, then click here . . .
---