Police Career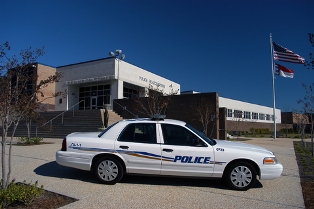 So you think you want a Law Enforcement or Police Career? Ask yourself the following questions . . .
• Are you willing to place yourself in dangerous situations?
• Would you consider some time in the Military?
• Do you generally keep yourself physically fit?
• Are you comfortable with an in depth background check?
• Would you be able to pass a physical exam, which typically includes tests of vision, hearing, strength and agility?
• Are you willing to take a lie detector test?
• Are you willing to take a drug test?
• Do you like serving the public?
---
The Facts About A Law Enforcement Or Police Career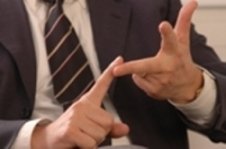 • Yes your past is in the past however, it could dictate if you are eligible for a career in Law Enforcement. Many police departments require applicants to take a polygraph (lie detector) exam during which questions are asked about your lifestyle both past and present.
• Often people with military backgrounds have more opportunities available to them in Law Enforcement. Most law enforcement agencies, local, state, and federal, have been instructed to give preference to veterans over other qualified candidates.
• Law Enforcement is dangerous and stressful! Once again, Law Enforcement is dangerous and stressful! However, in our technologically advanced world, there are more and more positions available that put detectives behind a computer instead of on the street.
• Every Police department has their own shift schedules. Most police officers have inconsistent schedules.
• Competition can be fierce at all levels of law enforcement. Be prepared to make yourself stand out!
---
How Much Money Can I Make In A Police Officer Career?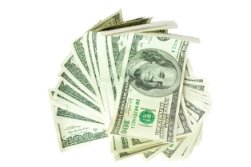 According to the U.S. Department of Labor, in 2007 the median annual salary for a Police Career was $49,630. The salary range for these positions was between $28,820 and $75,650. Your salary may depend on whether you work for a local, state, or federal institution. Your wages may also vary depending on what state you work in, your level of education, and your rank (Detective, Lieutenant, etc). Click here to compare the salary of a Police career to other career salaries.


---
Ready To Start Your Career As A Police Officer?
Click here to learn about the steps to get started in a Police Officer Career.


---
If a Police Officer Career isn't a good fit for you, you may want to consider one of these ofher Criminal Justice Careers . . .
Other Criminal Justice Careers


---
Return from the Criminal Justice Careers Page to the Career Search and More Home Page

---