Physical Therapy Career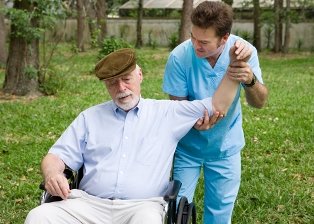 So you think you want a Physical Therapy Career? Ask yourself the following questions . . .
• Are you comfortable dealing with people who are in pain?
• Do you have strong interpersonal skills?
• Are you willing to be on your feet for long periods of time?
• Are you competitive?
• Are you willing to get a bachelors degree along with licensure and certification?
• Can you design a therapy plan for a person and track it's progress over weekly, monthly, or yearly period?
---
The Facts About A Physical Therapy Career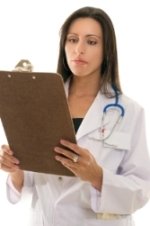 • This field is very competitive because a lot of people are going into careers in physical therapy. Be prepared to stand out from the crowd.
• A minimum of Bachelor's degree is required, but a master's degree is preferred.
• This is a science-based career. You must take biology, chemistry and physics courses.
• The majority of physical therapist jobs are located in hospitals or medical offices.

---
How Much Money Can I Make As A Physical Therapist?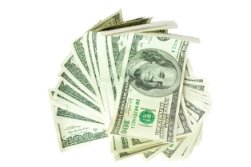 According to the U.S. Department of Labor, in 2007 the median annual salary for a Career in Physical Therapy was $66,220. The salary range for these positions was between $46,510 and $94,810. Your salary will greatly depend on the area where you live. Click here to compare the salary of a Physical Therapy career to other career salaries.


---
Ready To Start Working Towards Careers in Physical Therapy?
Click here to learn about the steps to get started in Physical Therapist Jobs.


---
If a Careers in Physical Therapy aren't what you are looking for, you may want to consider one of these other Healthcare Careers . . .
---
Return from the Physical Therapy Page to the Career Search and More Home Page

---