Paralegal Careers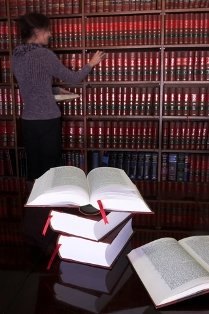 So you think you're interested in Paralegal Careers or a Career as a Legal Assistant? Ask yourself the following questions . . .
• Do you enjoy conducting research and writing reports?
• Would you be ok with having work delegated to you?
• Are you comfortable with having to work in an office setting?
• Are you comfortable with being in front of a computer for most of the day?
• Can you work under pressure and meet deadlines?
• Are you skilled at dealing with strong personalities?
---
The Facts About Paralegal Careers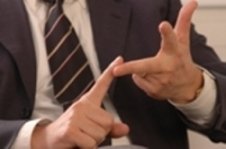 • Most paralegals and legal assistants work for law firms. The others work or corporate legal departments and government agencies.
• Competition increases with each passing year in this field. Education, training and experience are all essential.
• Today, many paralegals and legal assistants are receiving at least a bachelor's degree.
• Lawyers deal a majority of their time with clients or in the court room. Paralegals bridge the gap between the courtroom and office by handing the necessary administration duties.
• Paperwork, Paperwork, and yes more paperwork. Paralegals and Legal Assistants spend more of their time researching and preparing legal documents.
---
How Much Money Can I Make As A Paralegal?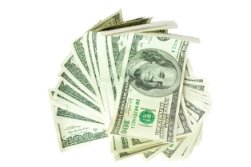 According to the U.S. Department of Labor, in 2007 the median annual salary for a Paralegal was $44,990. The salary range for these positions was between $28,360 and $71,480. Your salary may depend on what state you work in, your level of experience, and the type of lawyer that you work for.
Click here to compare the salary of Paralegal careers to other career salaries.


---
Ready To Start Your Career As A Paralegal?
Click here to learn about the steps to get started in Careers as a Paralegal.


---
If A Career as a Paralegal isn't a good fit for you, you may want to consider one of these other Criminal Justice Careers . . .
Other Criminal Justice Careers


---
Return from the Criminal Justice Careers Page to the Career Search and More Home Page

---