Nutritionist Jobs & Careers in Nutrition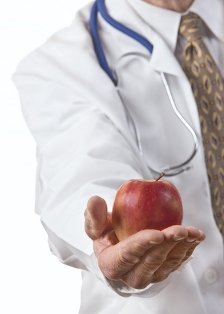 Nutritionist jobs can be exciting and rewarding!
Are you ready to begin the steps to find the nutritionist career that will be a good fit for you? Read on to learn more . . .

---
The Steps To Starting Nutritionist jobs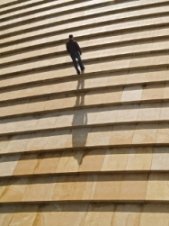 If you think this is the right career for you, here are some steps you can take . . .
Step 1
Network!
Talk to an experts who are already in the field. Talk to them about what they like about the job and the steps they took to get into their current position. This is a great way to get an honest opinion and determine if this will be a good fit for you.
Step 2
Know Your Food!
Since you will be dealing with food in this career, it is essential to learn all you can about food. Talk to the people you know, find out what they like to eat and attempt to create a nutritional food plan for them. This will be great practice!
Step 3
Education!
Since a minimum of a bachelor's degree will be required as part of your Nutritionist training, do your research and find a degree program that meets the approval of the American Dietetic Association's Commission on Accreditation for Dietetics Education.
Step 4
License and Certification!
Some states require certification and some even require an internship. If a license is required, then an exam will have to be passed before you can become a Nutritionist.
Step 5
Apply for a job!
Search for openings. Talk to people that you know. Call local schools, hospitals, medical offices and non-profit organizations.
---
Want to learn more about a Career in Nutrition?
Click here to read more on the salaries and facts about Nutritionist Jobs


---
Not sure if a Nutritionist Career is right for you?
Click here to learn more about free Career Interest Tests that can help you decide which career will be right for you.


---
If Careers in Nutrition aren't a good fit for you, you may want to consider one of these other Healthcare Careers . . .
---
Return from the Nutritionist Page to the Career Search and More Home Page

---