Nutritionist Career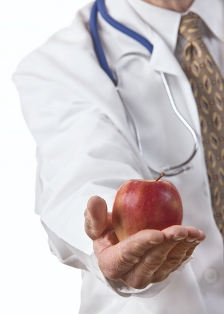 So you think you want a Nutritionist Career? Ask yourself the following questions . . .
• Do you enjoy helping people?
• Are you comfortable advising people on a required lifestyle and exercises?
• Are you willing to be on your feet for long periods of time?
• Can you make specific plans based on a person's special needs?
• Are you willing to get a bachelor's degree along with licensure and certification?
• Are you passionate about health and nutrition?

---
The Facts About A Nutritionist Career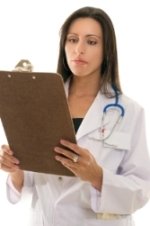 • This career is considered to be almost "recession proof" as people are becoming more involved with a healthy lifestyle.
• Nutritionist training is required. A minimum of Bachelor's degree is required in order to work as a Nutritionist.
• The requirements for licensure and/or certification will vary by state so you will need t research your state's requirements.
• This field is predicted to be in high demand and the job growth forecast is great.

---
How Much Money Can I Make In Careers In Nutrition?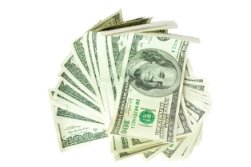 According to the U.S. Department of Labor, in 2007 the median annual salary for a Nutritionist was $46,980. The salary range for these positions was between $29,860 and $68,330. Your salary may depend on the state where you live or the type of setting where you work. Click here to compare the salary of Nutritionist careers to other career salaries.


---
Ready To Start Careers In Nutrition?
Click here to learn about the steps to get started in Nutritionist Jobs.


---
If a career as a Nutritionist isn't what you are looking for, you may want to consider one of these other Healthcare Careers . . .
---
Return from the Nutritionist Page to the Career Search and More Home Page

---