Medical Assistant Careers
So you think you are interested in Medical Assistant Careers? Ask yourself the following questions . . .
• Would you mind having your work environment be in the office of a physician?
• Are you a people person?
• Can you multi-task?
• Do you enjoy performing administrative tasks?
• Are you comfortable with handling blood or other bodily fluids?
• Are you detail-oriented?
• Are you willing to work flexible hours which may include nights and weekends?


---
The Facts About Medical Assistant Careers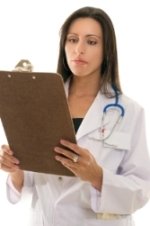 • Most medical assistants complete medical assistant training which consists of a 1 to 2 year degree or certificate program.
• Some medical assistants work in hospitals while others work in private medical offices.
• A medical assistant's daily duties will depend on the size and location of the office.
• Faster than average job growth is expected.

---
How Much Money Can I Make As A Medical Assistant?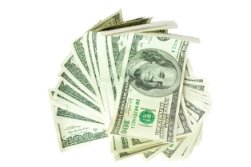 According to the U.S. Department of Labor, in 2007 the median annual salary for Medical Assistants was $27,430. The salary range for these positions was between $19,850 and $38,490. Your salary may depend on the type of facility that you work in and if you hold a certificate. Click here to compare the salary of a Medical Assistant to other career salaries.


---
Ready To Start A Career As A Medical Assistant?
Click here to learn about the steps to get started in Medical Assistant Careers.
---
If Medical Assistant Jobs aren't what you are looking for, you may want to consider one of these other Healthcare Careers . . .
---
Return from the Medical Assisting Page to the Career Search and More Home Page

---