Jobs In Human Resources & Human Resources Careers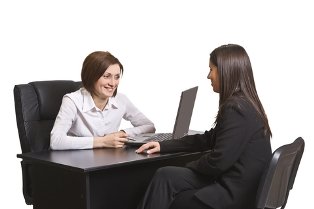 Jobs In Human Resources can be exciting and rewarding!
Are you ready to begin the steps to discover if jobs a human resources career is are a good fit for you? Read on to learn more . . .

---
The Steps To Starting Jobs In Human Resources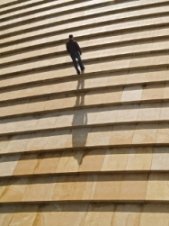 If you think this is the right career for you, here are some steps you can take . . .
Step 1
Reading, Writing, Arithmetic!!
I know it sounds cliché, but it's true. Do your research to see which school offers a Human Resources Program that you like. A Bachelor's and an eventual Master's will help you as you climb the ranks.
Step 2
Internship!
If you are able to, apply for an internship with a human resources department. This will not only get your foot in the door, but will allow you to have a solid recommendation under your belt.
Step 3
Resume!
Take a resume writing class at your local community college. This will help you to understand what to expect in a good resume and how to pick out a good resume in a pack of many.
Step 4
Work your way up!
Apply for entry level positions as a Human Resource assistant. Once again, this gets your foot in the door and builds your reputation.
Step 5
Experience!
Having a diverse background can be a plus in this field. Don't be afraid to get other types of corporate experience before you go for the HR job. Having an understanding of the corporate world in general can help you to better understand that employees you are meant to help in Human Resources. The ability to help makes this one of the best careers out there.
---
What to learn more about jobs in Human Resources?
Click here to read more on the career salaries and facts about Jobs In Human Resources.


---
Not sure if Jobs in Human Resouces are a right fit for you?
Click here to learn more about free Career Interest Tests that can help you decide which career will be right for you.


---
If Jobs in Human Resouces aren't a good fit, you may want to consider one of these other Business Careers . . .
---
If you would like to go back to the Home Page, then click here . . .
---