Search For A Human Resources Career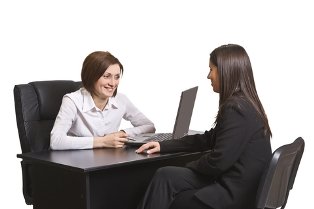 So you think you want a Human Resources Career? Ask yourself the following questions . . .
• Do enjoy making presentations?
• Do you like writing?
• Do mind if your work environment is an office or cubical?
• Are you comfortable dressing professionally every day?
• Do you like to assist employees by providing trainings and development opportunities?
• Do you have experience recruiting or interviewing other people?
• Would you like to act as the liaison between employees and employers, to make sure both sides are treated fairly?
---
The Facts About A Human Resources Career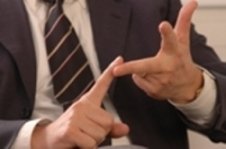 • You will need a bachelor's degree in Human Resources. Many companies do look for those "fresh out of college" individuals because they will be familiar with changing laws and regulations.
• To advance in this field, you may need a Master's in Human Resources.
• College graduates who also obtain a Human Resource certificate are more appealing to potential employers.
• Opportunities for jobs in Human Resources are best for those who can communicate well.
• In addition to managing benefits and hiring employees, HR professionals are often involved in strategic planning and creating charge within their organizations.
• This job requires personality traits such as integrity, fair-mindedness, persuasiveness, and the ability to cope with conflicting points of view, work well under pressure, and show discretion.
---
How Much Money Can I Make As A Human Resources Professional?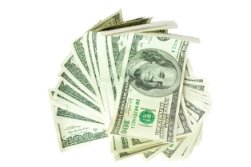 Career Salaries are very important to consider when choosing a career. According to the U.S. Department of Labor, in 2007 the median annual salary for a Human Resources Career was $92,710. The salary range for these positions was between $54,250 and $145,600. Your salary may depend on your level of education, the amount of experience that you have, and the specific Human Resources duties that you fulfill. Click here to compare the salary of a Human Resources career to other career salaries.

---
Ready To Start Your HR Career?
Click here to learn about the steps to get started in jobs in Human Resources.


---
If a Career in Human Resources isn't a good fit for you, you may want to consider one of these . . .
---
Return from Human Resource Page to the Career Search and More Home Page


---