Graphic Design Careers
So you think you're interested in Graphic Design Careers? Ask yourself the following questions . . .
• Are you creative?
• Do you enjoy drawing?
• Are you personable?
• Are you confident presenting your ideas to others?
• Are you competitive?
• Do you possess strong writing skills?
• Are you detailed-oriented?
---
The Facts About Graphic Design Careers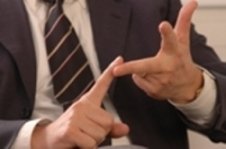 • A bachelor's degree will be required for most entry- level positions.
• Competition will be fierce as many people are seeking employment in this field.
• Many graphic designers do freelance work on the side along with their salaried job.
• The graphic design field is expected to grow by about 10 percent.
---
How Much Money Can I Make As A Graphic Designer?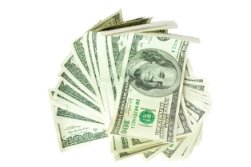 According to the U.S. Department of Labor, in 2007 the median annual salary for a Graphic Designer was $39,900. The salary range for these positions was between $24,120 and $69,730. Your salary may depend on the industry that you become involved in, if you work for a corporation or as a freelancer, and the amount of practical experience you have. Click here to compare the salary of Graphic Design Careers to other career salaries.


---
Ready To Start Careers In Graphic Design?
Click here to learn about the steps to get started in Careers in Graphic Design.


---
If A Career in Graphic Design isn't a good fit for you, you may want to consider one of these other Technology Careers . . .
Other Information Technology Careers


---
Return from the Graphic Design Page to the Career Search and More Home Page

---