Graphic Design Career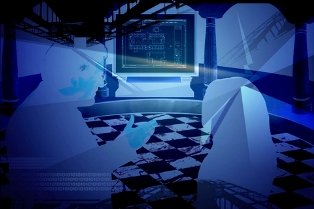 A graphic design career can be exciting and rewarding!
Are you ready to begin the steps to discover if Careers in Graphic Design will be a good fit for you? Read on to learn more . . .

---
The Steps To Starting Graphic Design Careers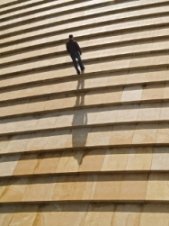 If you think this is the right career for you, here are some steps you can take . . .
Step 1
Draw!
Drawing is an integral part of a career in graphic design. You will need natural artistic talent, but you will also need to perfect your technique. One way to do this is by taking drawing or other art courses at a local college. Confidence in your artistic skills will help you as you grow in this field.
Step 2
Education!
Competition for graphic design jobs is stiff so consider a degree in fine arts or marketing degree to make yourself stand out from the pack. If possible, try to add a concentration in graphic arts or computer graphics. This may help you to stand out from candidates that have a degree in graphic design only.
Step 3
Create a portfolio!
Creating a portfolio will allow your work to be easily accessible to show others. Your portfolio is your best tool to show potential schools and employers what you can do for them. When applying for a school, they may ask to see samples of your work. By starting your portfolio early you will be ready when it's time to impress future employers.
Step 4
Internship!
While attending college, seek a local internship. This practical experience will set you apart from other candidates with only a degree. It will also give you the opportunity to network and show a company that you have what it takes.
Step 5
Freelance!
Take any opportunity that you can to do freelance work. This will contribute to your portfolio and will also show real-world experience to potential employers.
---
Want to learn more about a Graphic Design Career?
Click here to read more on the salaries and facts about Graphic Design Career


---
Not sure if Careers in Graphic Design are right for you?
Click here to learn more about free Career Interest Tests that can help you decide which career will be right for you.


---
If Careers in Graphic Design aren't a good fit for you, you may want to consider one of these other Technology Careers . . .
Other Information Technology Careers


---
Return from the Graphic Design Page to the Career Search and More Home Page

---