Financial Planning Careers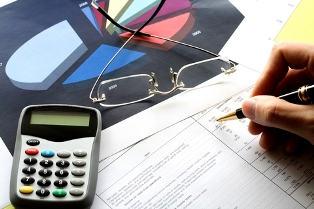 Financial planning careers can be exciting and rewarding!
Are you ready to begin the steps to discover if a financial advisor career will be a good fit for you? Read on to learn more . . .

---
The Steps To Starting A Financial Planner Career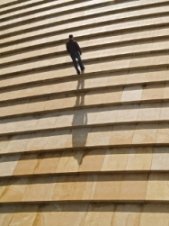 If you think this is the right career for you, here are some steps you can take . . .
Step 1
Education, Education, Education!
Many employers look for a high grade point average (GPA), so make sure you hit those books and keep your grades high!
Step 2
Training!
Look for a company that offers a full training program. This will help you gain experience while learning the business. You can also look for financial advisor career positions at banks, as these are often easier to come by.
Step 3
Sponsorship!
When you take the Series 7 and 66 you can seek out a sponsor or pay for the license yourself. Many companies will sponsor you while you are participating in their training program. The exam must be passed with a score of 70%.
Step 4
Experience!
Gain experience working with clients. Relationship building is a big part of this job. If you can't get right into a financial advisor position, look for other jobs that will give you this type of experience.
Step 5
Prepare yourself for sacrifice!
In the beginning, you will be working long hours and making minimal pay. Don't worry though; it will all pay off in the end. A Financial Advisor Career is a very highly paid profession once you are established!
---
What to learn more about Financial Planning Careers?
Click here to read more on the salaries and facts about Financial Planning Careers.


---
Not sure if A Financial Planner Career is right for you?
Click here to learn more about free Career Interest Tests that can help you decide which career will be right for you.


---
If A Financial Advisor Career isn't a good fit, you may want to consider one of these other Business Careers . . .
---
If you would like to go back to the Home Page, then click here . . .
---