Emergency Medical Technician & Paramedic Careers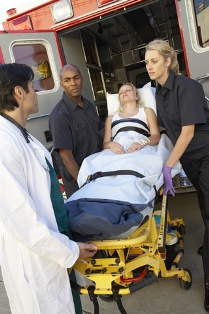 So you think you want a career as an Emergency Medical Technician (EMT) or Paramedic? Ask yourself the following questions . . .
• Do you keep yourself physically fit?
• Do you like serving the public?
• Are you comfortable treating various types of illnesses and injuries?
• Do you have a strong stomach?
• Do you have good coordination?
• Are you comfortable with being responsible for other people's lives?
• Are you willing to perform CPR on others?
• Are you willing to work irregular hours?
---
The Facts About EMT And Paramedic Careers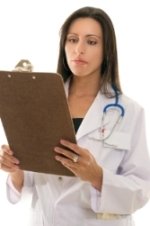 • Opportunities will be best for those who have earned advanced certifications.
• Emergency services must be available 24 hours a day therefore anyone going into this career will need to work irregular hours.
• Formal training and certification are required along with proper state certification. EMTs and Paramedics must also renew their certification every two years.
• Paramedics are different than EMTs because they have a greater variety of skills that they are trained in.

---
How Much Money Can I Make As An Emergency Medical Technician Or Paramedic?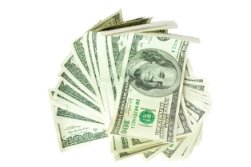 According to the U.S. Department of Labor, in 2007 the median annual salary for an EMT or Paramedic was $27,070. The salary range for these positions was between $17,300 and $45,280. Your salary will vary greatly depending on the state you live in. Click here to compare the salary of an Emergency Medical Technician to other career salaries.


---
Ready To Start Paramedic Careers?
Click here to learn about the steps to get started in Paramedic Jobs.


---
If Paramedic Jobs aren't what you are looking for, you may want to consider one of these Healthcare Careers . . .
---
Return from the EMT and Paramedic Page to the Career Search and More Home Page

---