Court Reporting Careers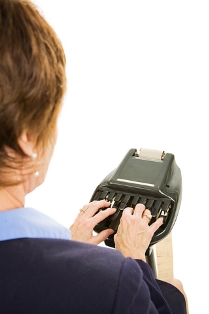 So you think you're interested in Court Reporting Careers? Ask yourself the following questions . . .
• Are you a skilled typist?
• Do you have good listening skills?
• Do you have a large vocabulary?
• Do you have excellent grammar and punctuation skills?
• Can you handle high pressure deadlines?
• Are you a good speller?
• Do you have a very accurate memory?

---
The Facts About Court Reporting Careers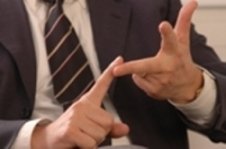 • Multi-tasking is a must! Court reporters are trained to listen and speak at the same time, while also paying attention to several other things happening to the courtroom simultaneously.
• The specific qualifications for become a court report can vary depending on the state that you live in and the specialization that you choose. Check with your state licensing board for specifics.
• Court Reporters need to up to date and this makes court reporter training essential. They are required to know the current events related to cases that they are working as well as the most current legal term and proceedings.
• Court reporters are an essential part of the American legal system and well respected by lawyers and judges alike.
---
How Much Money Can I Make As A Court Reporter?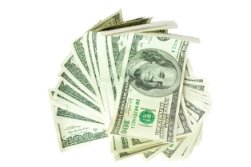 According to the U.S. Department of Labor, in 2007 the median annual salary for a Court Reporter was $45,330. The salary range for these positions was between $23,810 and $80,030. Your salary may depend on whether you work for a local, state, or federal institution. Your wages may also vary depending on what state you work in.
Click here to compare the salary of Court Reporting careers to other career salaries.


---
Ready To Start Your Career As A Court Reporter?
Click here to learn about the steps to get started in a Career in Court Reporting.


---
If a Career as a Court Reporter isn't a good fit for you, you may want to consider one of these other Criminal Justice Careers . . .
Other Careers In Criminal Justice


---
Return from the Criminal Justice Careers Page to the Career Search and More Home Page
---