Web Design Careers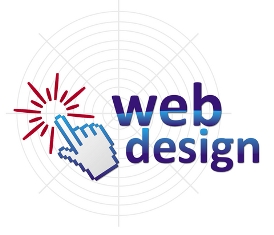 So you think you're interested in Web Design Careers? Ask yourself the following questions . . .
• Do you have the ability to learn new technologies?
• Are you comfortable being in front of a computer for a long period of time?
• Do you enjoy creating something and then watching it come to life?
• Are you willing to further your education?
• Are you creative and artistic?
• Do you have patience?
• Are you comfortable with technological language?
---
The Facts About Web Design Careers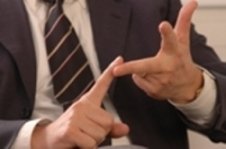 • Educational experience ranging from an associate to a doctoral degree may be required.
• Job opportunities will be expected to grow faster than normal due to the popularity of technology.
• You must be able to learn many computer and internet applications that are essential in web design.
• Competition is fierce; you will need to separate yourself from the rest.
---
How Much Money Can I Make As A Web Designer?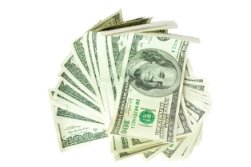 According to the U.S. Department of Labor, in 2007 the median annual salary for Web Designers were $93,950. The salary range for these positions was between $53,590 and $114,880. Your salary may depend on the industry that you become involved in, if you work for a corporation or as a freelancer, and the amount of practical experience you have. Click here to compare the salary of a Web Design careers to other career salaries.


---
Interested In Computer Certifications?
Many technology careers require that you obtain specific computer certifications. Click here to learn more about the different types of Computer Certifications and how they can help you begin careers in Web Design.


---
Ready To Begin Careers in Web Design?
Click here to learn about the steps to get started in Careers in Web Design.


---
If Careers in Web Design aren't what you are looking for, you may want to consider one of these other Information Technology Careers. . .
Other Information Technology Careers


---
Return from the Information Technology Careers to the Career Search and More Home Page
---