Video Game Careers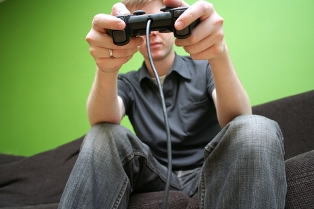 Video game careers can be exciting and rewarding!
Are you ready to begin the steps to discover if a video game designer career will be a good fit for you? Read on to learn more . . .

---
The Steps To Starting A Video Game Designer Career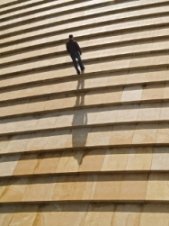 If you think this is the right career for you, here are some steps you can take . . .
Step 1
Education!
It is important to go to school and learn how to become a video game designer. This will give you the proper skills needed to learn everything you need to know. There is a lot of competition for video game jobs and your level of education is one of the first things that a potential employer will look for.
Step 2
Test games!
Besides education, experience is one of the biggest factors when trying to get a job in this field. A good way to get your foot in the door is to contact video game companies to see if you can test games for them. This is a great way to build relationships and build your resume.
Step 3
Xbox 360!
This is another great way to gain experience. If you purchase an Xbox 360, then you can download "XNA" tools and create your own game. This is not only free, but a great way to practice making games. This tool even allows you to share your game with others for them to play or purchase.
Step 4
Internship!
If you have trouble getting hired by a video game company, you may want to try for an internship instead. This will give you the opportunity to gain additional experience while networking and showing them what you can bring to the table.
Step 5
Know your games!
Master as many video games as possible. Companies aren't going to want to hire someone to develop games unless they know their stuff.
---
Want to learn more about Careers in the Video Game industry?
Click here to read more on the salaries and facts about Video Game Careers.


---
Not sure if Video Game Careers are right for you?
Click here to learn more about free Career Interest Tests that can help you decide which career will be right for you.


---
If a Career in Video Games aren't a good fit, you may want to consider one of these other Technology Careers . . .
Other Information Technology Careers


---
Return from the Video Game Career Page to the Career Search and More Home Page
---