Secondary Education Career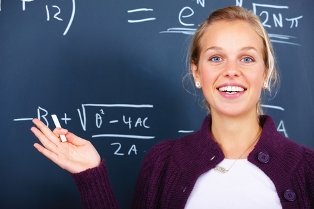 So you think you want a Secondary Education Career? Ask yourself the following questions . . .
• Do you want to influence the development of children ages 12- 18?
• Are you patient?
• Are you comfortable speaking in front of and interacting with teenagers?
• Are you charismatic and compassionate?
• Are you comfortable maintaining a system of discipline?
• Are you willing to dedicate time towards your own education?
• Are there one or two subject areas which you are very passionate about?
---
The Facts About A Secondary Education Career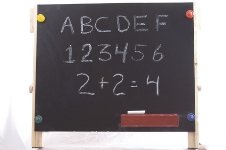 • Public schools in all 50 sates require teachers to be licensed. Many private schools do not necessarily require licensure.
• In most states, a minimum of a bachelor's degree is required to obtain a license and start a career in education.
• Secondary education degree programs typically require students to specialize in one or two subject areas.
• Teachers have many different job responsibilities. In addition to instruction, secondary teachers must plan lessons, evaluate work, maintain discipline, prepare report cards, and meet with parents. Teachers at this level may also have opportunities to coach, facilitate clubs, or monitor other after-school activities.
• A secondary education career is often more mentally and emotionally rewarding than financially rewarding. Becoming a teacher takes passion and dedication.
• In most states, secondary-level education is considered to include 6th through 12th grade and some high school level vocational programs.
---
How Much Money Can I Make As A Secondary Education Teacher?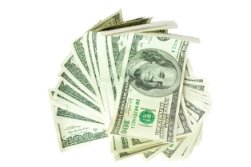 According to the U.S. Department of Labor, in 2007 the median annual salary for a Secondary Education Teacher was $43,580. The salary range for these positions was between $28,590 and $76,100. Your salary may depend on the state that you live in, your level of education and the type of school where you teach. Click here to compare the salary of a Secondary Education career to other career salaries.


---
Ready To Start Your Career in Secondary Education?
Click here to learn about the steps to get started as a Secondary Education Teacher.


---
If a becoming a Secondary Education teacher isn't what you are looking for, you may want to consider one of these other Education Careers . . .
---
Return from Secondary Education Page to the Career Search and More Home Page

---