Chef Careers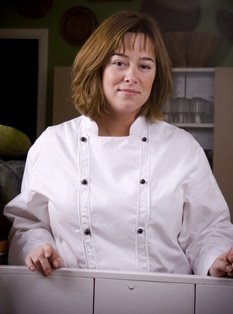 Chef Careers can be exciting and rewarding!
Are you ready to begin the steps to see if Chef Careers are a good fit for you? Read on to learn more . . .

---
The Steps To Starting A Chef Career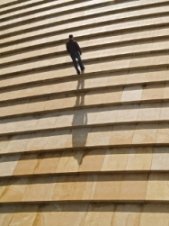 If you think this is the right career for you, here are some steps you can take . . .
Step 1
Experience!
Most well-respected chefs started out as bus boys and prep cooks. By starting at the bottom, you can learn the ins and outs of what makes a restaurant successful.
Step 2
Education!
To advance and become successful, you must receive hands-on experience and formal training. Research accredited culinary schools and apply. Schooling may take close to four years but will be beneficial in the long run.
Step 3
Decision Time!
Decide what style of cooking you would be interested in pursuing. Many chefs draw on their heritage, influences from the region where they were raised, and their personal tastes to develop a culinary point-of-view.
Step 4
Apprenticeship!
This may require that you work low-level skilled positions but will be a great way to develop your talents while getting your education.
Step 5
Certification!
Once your education is complete, apply for your certificate with the American Culinary Federation (acfchefs.org).
---
Want to learn more about A Chef Career?
Click here to read more on the salaries and facts about Chef Careers.


---
Not sure if A Chef Career is right for you?
Click here to learn more about free Career Interest Tests that can help you decide which career will be right for you.


---
If A Career As A Chef isn't a good fit for you, you may want to consider one of these Hospitality Careers . . .
---
Return from Chef Page to the Career Search and More Home Page

---