Career In Higher Education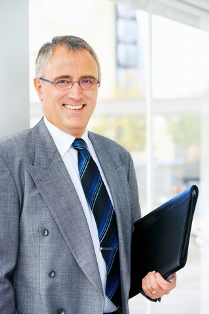 Career in higher education can be exciting and rewarding!
Are you ready to begin the steps to discover if a higher education career is right for you? Read on to learn more . . .

---
The Steps To Becoming A Teacher In Higher Education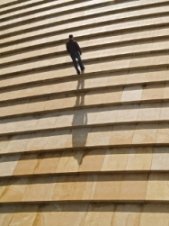 If you want to learn how to become a teacher in higher education, here are some steps you can take . . .
Step 1
Education!
Start early and get your bachelor's degree. If you know that your ultimate goal to be a college-level teacher, you may wish to get your bachelor's in the subject area which you plan to teach. This is not a requirement though as many people have master's and doctoral degree that are in an area different than their bachelor's
Step 2
Experience!
If you plan to teach, it is helpful to know how to do what you are teaching. For example, would you want an accounting professor that had never been an accountant? Be prepared to put some time in gaining experience in your field.
Step 3
More education!
Many higher education institutions require a minimum of a master's degree in the field in which you wish to teach. If you know ahead of time that you plan to teach, you may wish to contact several colleges and universities to confirm what type of master's you will need to teach in your field.
Step 4
Yes . . . more education!
Most full-time and many part-time faculty positions require a PH.D or other doctoral degree. Doctoral programs can be lengthy and expensive so choose wisely. A doctoral is not for the feint of heart! You will want to feel passionate about the subjects that you focus on for your doctorate.
Step 5
Get a job!
There are many different types of higher education institutions. Some schools offer courses online or during nights and weekends. Others offer more traditional college experiences. Think about the type of environment you want to be in and contact those schools to find out about open positions. Networking can also be important. Think about joining an alumni association or other social networking groups to make connections within the field.
---
Want to learn more about a Career In Higher Education?
Click here to read more on the salaries and facts about a Career In Higher Education


---
Not sure if a Career In Higher Education is right for you?
Click here to learn more about free Career Interest Tests that can help you decide which career will be right for you.


---
If a Career In Higher Education isn't a good fit, you may want to consider one of these other Education Careers . . .
---
Return from Higher Education Page to the Career Search and More Home Page

---