Career In Forensics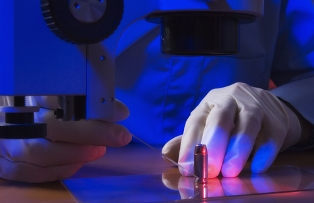 A career in forensics career can be exciting and rewarding!
Are you ready to begin the steps to discover if careers in forensics will be a good fit for you? Read on to learn more . . .

---
The Steps To Starting Career In Forensics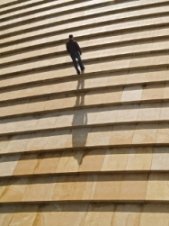 If you think this is the right career for you, here are some steps you can take . . .
Step 1
Education!
Get your degree in forensic science. Do your research and get enrolled in a forensic science or crime scene investigation program. With competition being tight, a degree will be needed to get into this field.
Step 2
Be an assistant!
When you are in college, get a job in a professor's laboratory. This will give you great experience and the opportunity to work with a professional forensic scientist. If you cannot get into a forensics laboratory, try seeking a general chemistry lab.
Step 3
Network!
Play the game of "who you know." Once you make contact with a forensic scientist, get to know who they know. It's a great way to get your name out there!
Step 4
Pay attention!
Along the way make sure your practice the art of paying attention to detail. This trait along with analytical thinking will help you get ahead.
Step 5
Work your way up!
Look for entry-level positions in your local police department or coroner's office. The coroner's office may not be a cheerful place to work, but if you handle that, you can handle anything that might be thrown at you in the field.
---
Want to learn more about Forensic Careers?
Click here to read more on the salaries and facts about a Career in Forensics.


---
Not sure if a Career in Forensics is right for you?
Click here to learn more about free Career Interest Tests that can help you decide which career will be right for you.


---
If Careers in Forensics aren't a good fit, you may want to consider one of these other Criminal Justice Careers . . .
Other Criminal Justice Careers


---
If you would like to go back to the Home Page, then click here . . .
---