Career In Accounting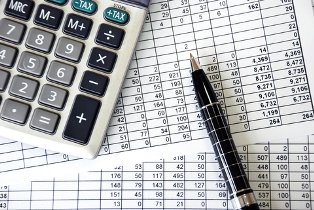 A career in accounting can be exciting and rewarding!
Are you ready to begin the steps to discover if careers in accounting will be a good fit for you? Read on to learn more . . .

---
The Steps To Starting A Career In Accounting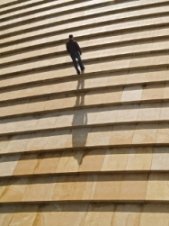 If you think this is the right career for you, here are some steps you can take. . .
Step 1
Education!
Find a college that offers a solid accounting program. Education is key in this industry, as employers will look to see if you have taken courses in this field.
Step 2
Specialize!
Think about what type of accountant you want to be. For example; CPA, Tax account, forensic accountant, and auditor. Each state may have different regulations so make sure you check with the regulating body in your state.
Step 3
Test it out!
Take a basic accounting course at your local community college to see if this is really the right career for you.
Step 4
Network!
Call your local accounting firm (H&R Block for example). Talk to one of the accountants about what they do. They're on the front lines and can tell you if it is one of the best careers.
---
Want to learn more about an Accounting Career?
Click here to read more on the career salaries and facts about a Career In Accounting


---
Not sure if becoming an Accountant is right for you?
Click here to learn more about free Career Interest Tests that can help you decide which career will be right for you.


---
If An Accounting Career isn't a good fit for you, you may want to consider one of these other Business Careers . . .
---
If you would like to go back to the Home Page, then click here . . .
---