Business Management Careers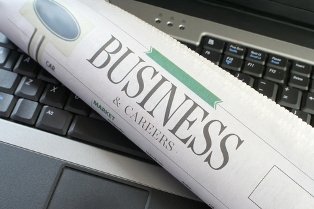 Business management careers can be exciting and rewarding!
Are you ready to begin the steps to discover if a career in business management would be a good fit for you? Read on to learn more . . .

---
The Steps To Starting Business Management Careers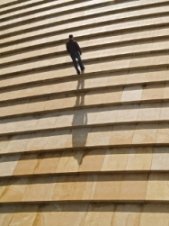 If you think this is the right career for you, here are some steps you can take . . .
Step 1
Education!
Business career training is essential! Look for a nearby school with a good Business Management program. If you are working full-time already, don't worry! There are many non-traditional schools that offer flexible business career training for working adult students. Many companies will not even look at a resume if it does not even show a certain amount of education.
Step 2
Get your foot in the door!
Don't be afraid to take a lower level position at a company that appeals to you. Once you complete your degree you will already be on your way up the corporate ladder.
Step 3
Network, Network, Network!
Talk to people that are in businesses that interest you. Find out how they got into their positions. You may even want to join local business networking organizations (Toastmasters is a great example) It never hurts to get your name out there!
Step 4
Look the part!
A wise person once said that if you want to be the boss, start dressing like the boss! It is tough to have a suit for everyday of the week, but dressing professional can go a long way.
Step 5
Start working on your resume!
Your resume shows a company that you have what they need. Each company looks for the experience that MATTERS TO THEM. For example, if you are applying for a job as a Customer Service Manager, the company won't care about when you worked in the local fast food joint after high school. What they will care about however, is the time you spent as a receptionist working at your aunt's real estate office.
---
Want to learn more about Business Management Careers?
Click here to read more on the salaries and facts about Business Management Careers.


---
Not sure if A Career in Business Management is a right fit for you?
Click here to learn more about free Career Interest Tests that can help you decide which career will be right for you.


---
If A Career in Business Management isn't what you are looking for, you may want to consider one of these other Business Careers . . .
---
Return from the Business Management Page to the Career Search and More Home Page

---